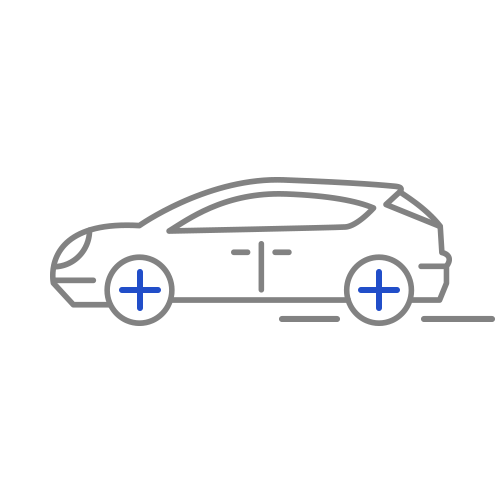 Used Car Inspection Checklist
Every vehicle for sale has an up-to-date
UCI checklist to provide ease of mind!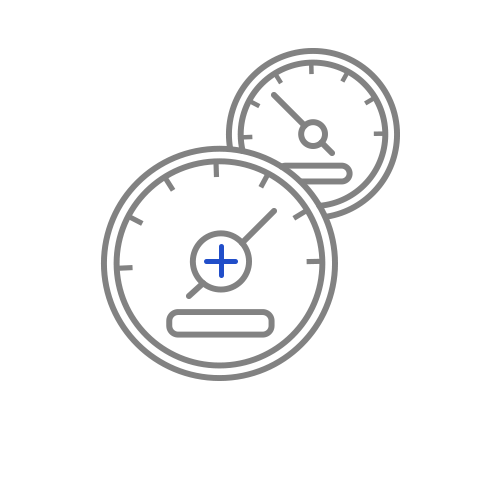 Quick, Fast, & Easy
Choosing your next vehicle has never been easier, you could be driving your next vehicle within an hour!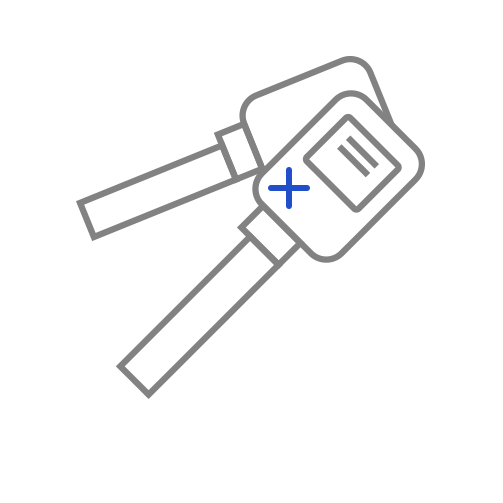 FREE TEST DRIVES
Come and drive the vehicle you desire, and drive away in a brand new used car, truck, or SUV!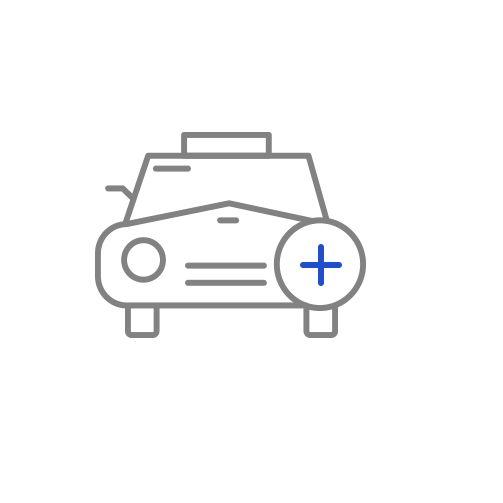 Financing Options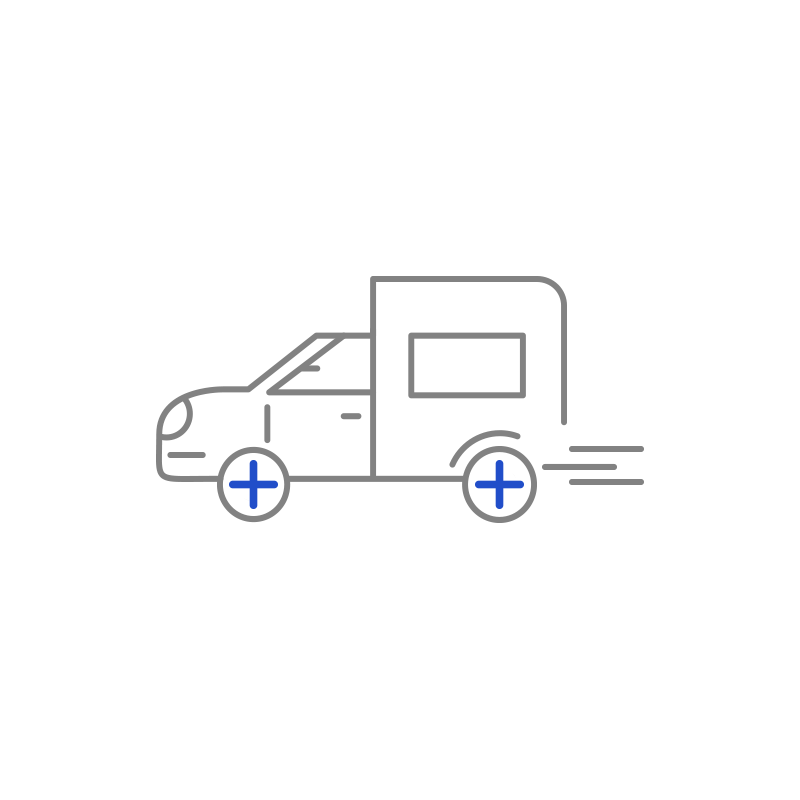 Free delivery inside the loop of Lubbock. Call us for details on delivery prices outside our service area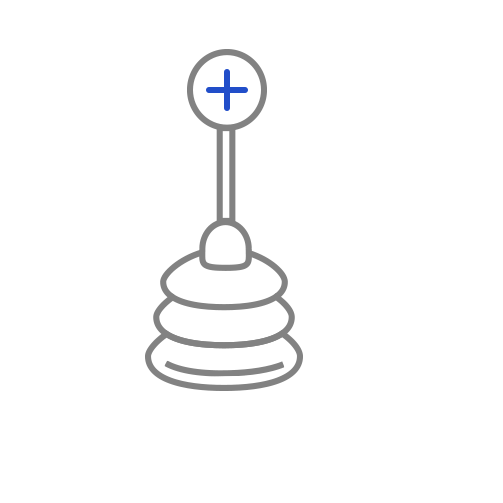 EXTRA SERVICE
All of our vehicles are checked over, inspected, and serviced by an Excellent service team for your piece of mind!